Might A Smart Home Become Hacked In Houston?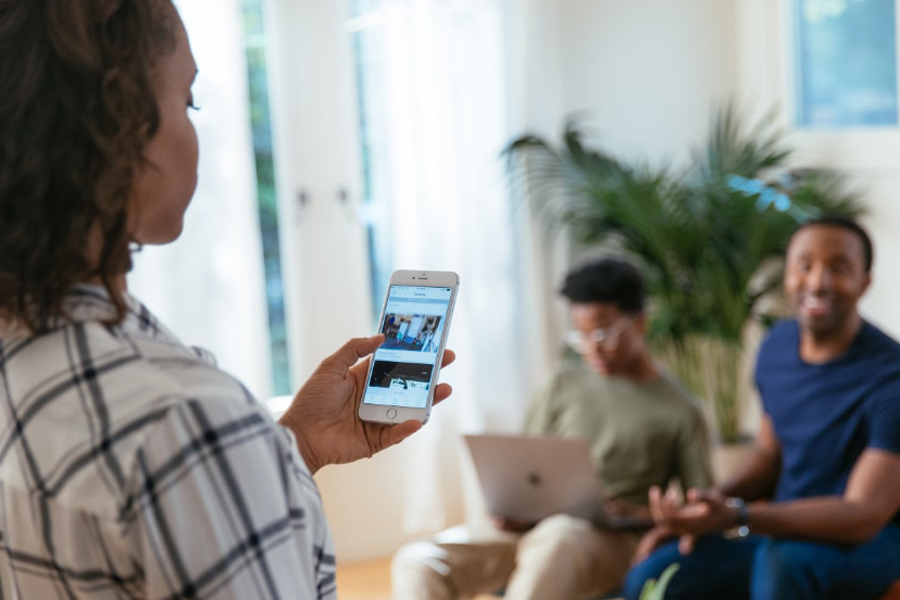 Could your smart home get hacked in Houston? The short answer is "almost never". A smart home plan from a leading provider like Vivint incorporates high-level encryption and additional cybersecurity safeguards to deter criminal activity. Only an advanced hacker with an abundance of time, patience, and luck will be successful. Wrongdoers normally prey on low-hanging fruit that's easy and a home security system isn't typically on an experienced criminal's radar.
How Vivint keeps you safe from smart home hackers in Houston
Vivint makes incorporating security and home automation systems easy due to the benefits of convenient wireless networks. Consequently, the avoidance of wires might equate to more concerns about your home's online security. Thankfully, Vivint systems offer proven safety measures that will block a hacker. The following are just a few ways Vivint protects you:
● Advanced encryption: Technically, 1024-bit encryption can be hacked, but it would need a really long time to bypass. The preponderance of cyber criminals wouldn't spend the resources necessary to get through this type of defense.
● Disguise your IP address:It's hard to hack a system you aren't able to locate. Vivint takes pride in keeping your smart home hidden by shielding your IP address to anyone outside of your network.
● Frequent updates: Your home defense package should strive to be prepared for any new hacking techniques by issuing consistent patches and updates to firmware and software.
Tips to defend your Houston smart home from being hacked
While Vivint provides you with innovative systems that utilize advanced, built-in security, your actions can go a long way to keep your smart home well defended.
Strong passwords are essential:
Always implement a password that is difficult or nearly impossible to guess for your smartphone security app and Wi-Fi connections. A random string of upper and lower case letters, symbols and numbers are a wiser option than settling for a personal prompt. Longer is always better. Also, make sure you update your passwords periodically.
Don't share passwords:
Always keep your network and security passwords private. In the event you have to provide a guest a smart door lock or security code, assign a temporary key code. Your neighbors or friends can then keep an eye on your home per your instructions, and then will no longer be afforded entry when the code's lifespan runs out.
Inspect your settings often:
You might be the initial person to discover something is amiss with your home defense system. If you sense something unusual, investigate your smart home setup through your your smart hub or mobile app. If something is out of whack, switch out your passwords immediately.
Enjoy a secure smart home from Vivint today!
The most effective measure to keep your smart home safe and secure is to go with a supplier like Vivint. Our components utilize innovative cyber criminal deterrents that make them nearly impossible to break into. Contact (713) 597-3506 or complete the form below to talk with our Vivint experts and configure your secure smart home.
Communities Served Around Houston By Smart Security Specialists Your Local Vivint Authorized Dealer